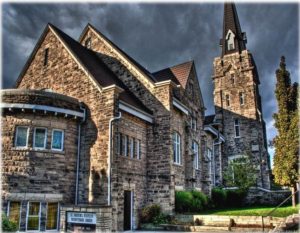 The scripture readings for this week are:
First reading
Psalm
Second reading
Gospel
The message this week is: One perfect afternoon
If you have any questions or comments about the scripture readings or the message please feel free to contact Rev. Scott McAndless at
[email protected]
Explorations in Music will be held in the Fellowship Room following worship for JK – Grade 6 children to participate in. Everyone is welcome to come in the see what goes on in these interesting and fun classes.